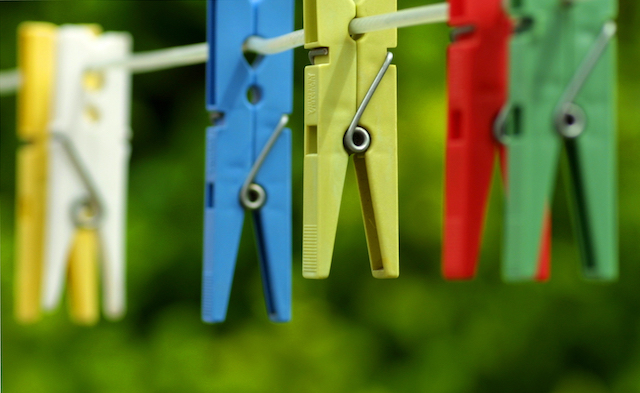 The clothes pegs have been hung on the line
Remember the only time we use the word hanged is as a past simple verb to refer to the act of killing somebody by hanging them from a rope or if somebody hangs themselves. Otherwise the regular past simple is hung.
However, the verb to hang can be used in a variety of ways, and this quiz will test you on all the various forms, rather than just hanged or hung.